Venue
The symposium will be held at Okinawa Jichi-Kaikan (Okinawa Pref. Municipal Center), Naha, Okinawa, Japan.
Address: 116-37, Asahimachi, Naha, Okinawa 900-0029, JAPAN
As for accommodations, please check Accommodation.
Access
View Larger Map
By monorail (Yui Rail)
10 min monorail ride from Naha Airport to Asahibashi Station.
5 minutes walk from east exit of Asahibashi Station.
The fare is 260 JPY.

By bus
10-20 min bus ride from Naha Airport to Naha Bus Terminal.
3 minutes walk from Naha Bus Terminal.
The bus fare is 220 JPY.
By taxi or car
10 min from Naha Airport.
It costs about 1,000 JPY, depending upon time of day and traffic conditions.
Links
Okinawa Jichi-Kaikan (Okinawa Pref. Municipal Center) Floor map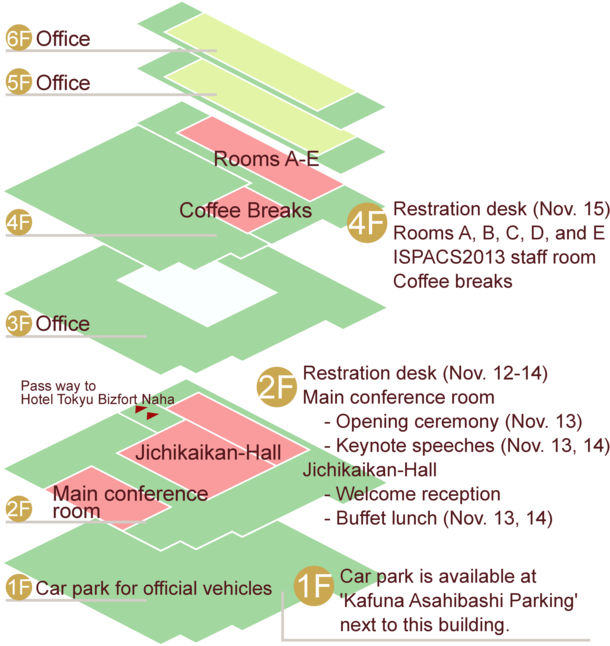 4th floor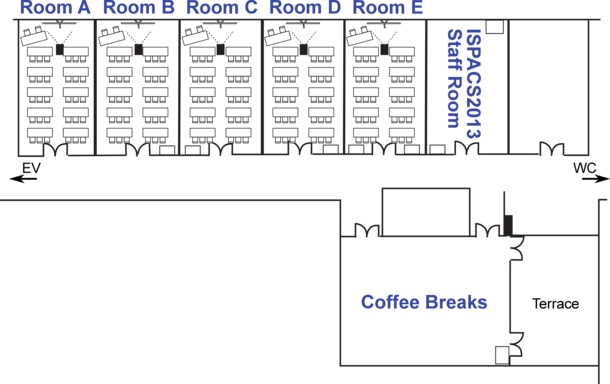 2nd floor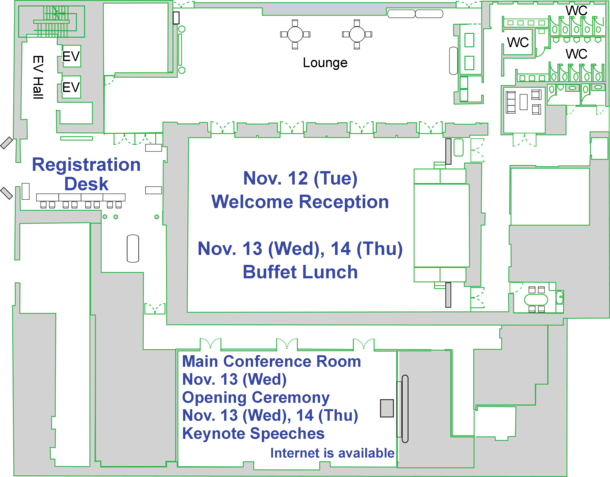 Links